The Realities of Launching a Security Startup
December 17, 2020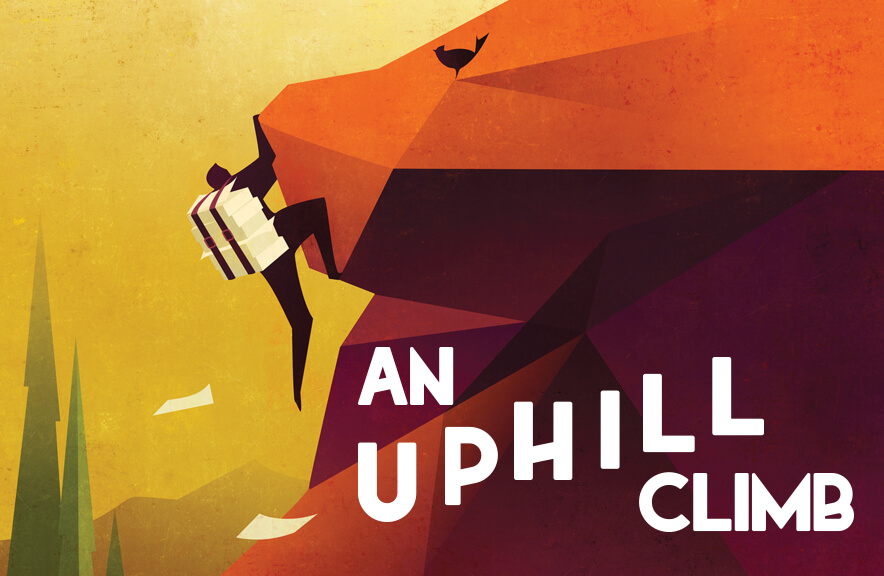 Article By Suzanna Alsayed 1 December 2020 from Security Management Magazine.
Print issue: December 2020
Many security professionals want to open their own business, become an independent consultant, take charge of their own life, pursue their aspirations, retire with a side hustle, or escape their 9-to-5 routine. Movies, articles, and social media portray overnight success stories where passionate entrepreneurs find instant fame, wealth, happiness, and success. It is natural to buy into this narrative, but many fail to understand that the road to success is long, lonely, and full of hardships—until they try it themselves.
Obviously, there are many unspoken misconceptions when it comes to starting a business. No matter how entrepreneurship is depicted, you will be in for many surprises when you embark on your own startup journey.
Within the security industry, we rarely hear about the harsh realities that consultants and entrepreneurs face when they establish their businesses. We do not see the steps that were taken to launch the startup, the unsuccessful ventures and partnerships, and the failed attempts.
It's time for a reality check—many professionals want to launch a business within the security industry, but they are hesitant due to lack of information, education, or resources. By recognizing the harsh realities that await entrepreneurs, you will not only be prepared to tackle the obstacles, but also to move forward and be resilient while pursuing your passion.
"When you think about a security start-up, clearly the founders must be passionate about their idea and execution as that needs to be the provider of motivation, especially when things do not go as planned," says Godfried Hendriks, CPP, 2020 president of ASIS International.
To read on
https://www.asisonline.org/security-management-magazine/articles/2020/12/the-realities-of-launching-a-security-startup/